Move, Stretch, Focus, Relax!
Build on our work together and perfect your technique with practice in your own time
Hi Everyone! Welcome to my complimentary library of yoga poses and classes which will take you from Beginner to Advanced level. Whereas the classes here are educational and designed for anyone, the true beauty of yoga is in customization for you and your body, mind, and spirit. While you can pick and choose what you would like to work on, I will also make selections for you to study and practice. 
To work with me and my team in-person and/or online, please feel free to email me via the contact page.
Namaste!
These videos take you through the trajectory from the basic to the more complex pose forms. If you are a beginner, practice the modified variations until you can progress to my online Full Classes.
These 10-40 minute videos range from Beginner (Level 1) to Advanced (Level 2) sequences. If you're not very familiar with yoga, I highly recommend you learn the individual poses first which you can find in Pose Modules.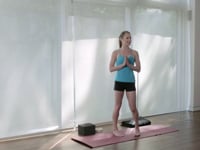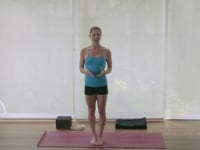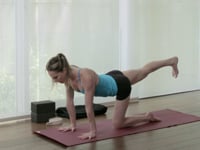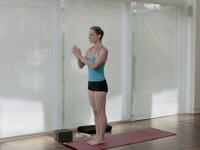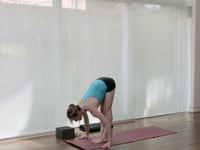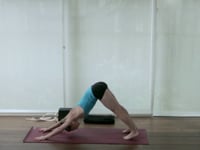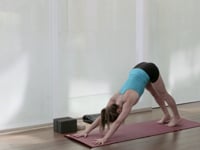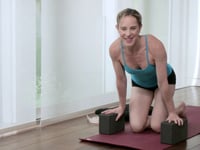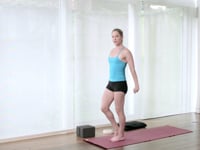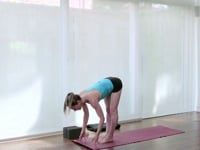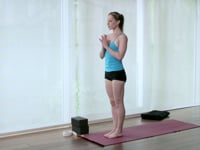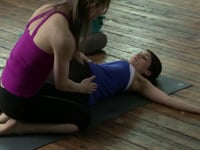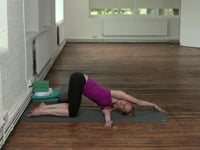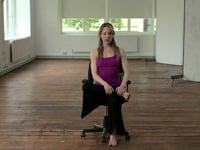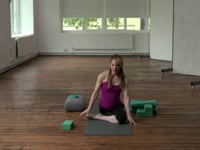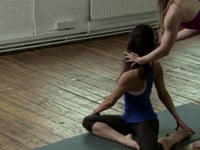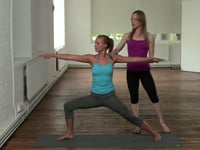 Yoga Video for Travel
05:21
Yoga Class for Travel 2
13:44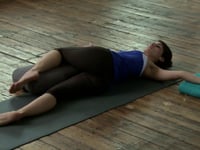 Yoga Video to Help High Blood Pressure
10:22
Here is a glossary of poses demonstrating correct alignment for all levels. To learn these with me in real time, go to Pose Modules and follow me as I instruct you on the variations of each posture so that you can find the one that is right for your body, mind, and spirit.
Do you want to work together?
Yoga is best accomplished through personalized practice. To work with me directly online or in-person, please contact me.